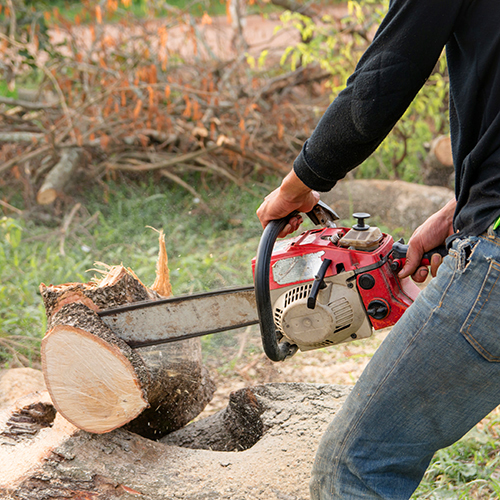 Tree Removal Services:
Infestation, disease, age, trauma, location are all reasons to have a tree removed. Depending on the type, age, size, health and location, permits may be required to remove a tree. Please contact us for an assessment. 
Are you located in the Ottawa area and need a tree or some trees removed? Contact us now.