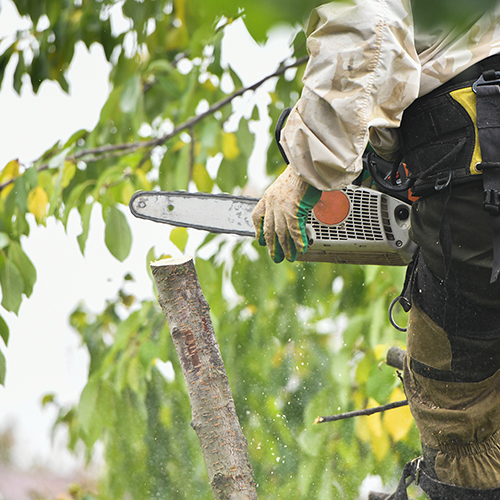 Tree Canopy Lifting Services:
Also known as thinning, canopy lifting is done to remove tree branches that grow low to the ground or are pointing downwards thus blocking sight, light, other plant growth or passage ways. We can raise the canopy by removing the lower branches. Removing lower branches encourages the trees growth upwards instead of outwards. 
Are you located in the Ottawa area and need help with tree canopy lifting services? Contact us now.