Ottawa & Area Tree Services & Yardworks
Gallant Tree Services & Yardworks is a family owned business specializing in the care and maintenance of trees and hedges. We love all things green and want to see them thrive.
FREE QUOTE
10 Trees Planted
FOR EVERY TREE REMOVED
Sometimes due to infestations, age, risk, or location the tree needs to be removed. To show our dedication to preserving local trees and the environment, for every tree removed, 10 trees are planted in Ontario.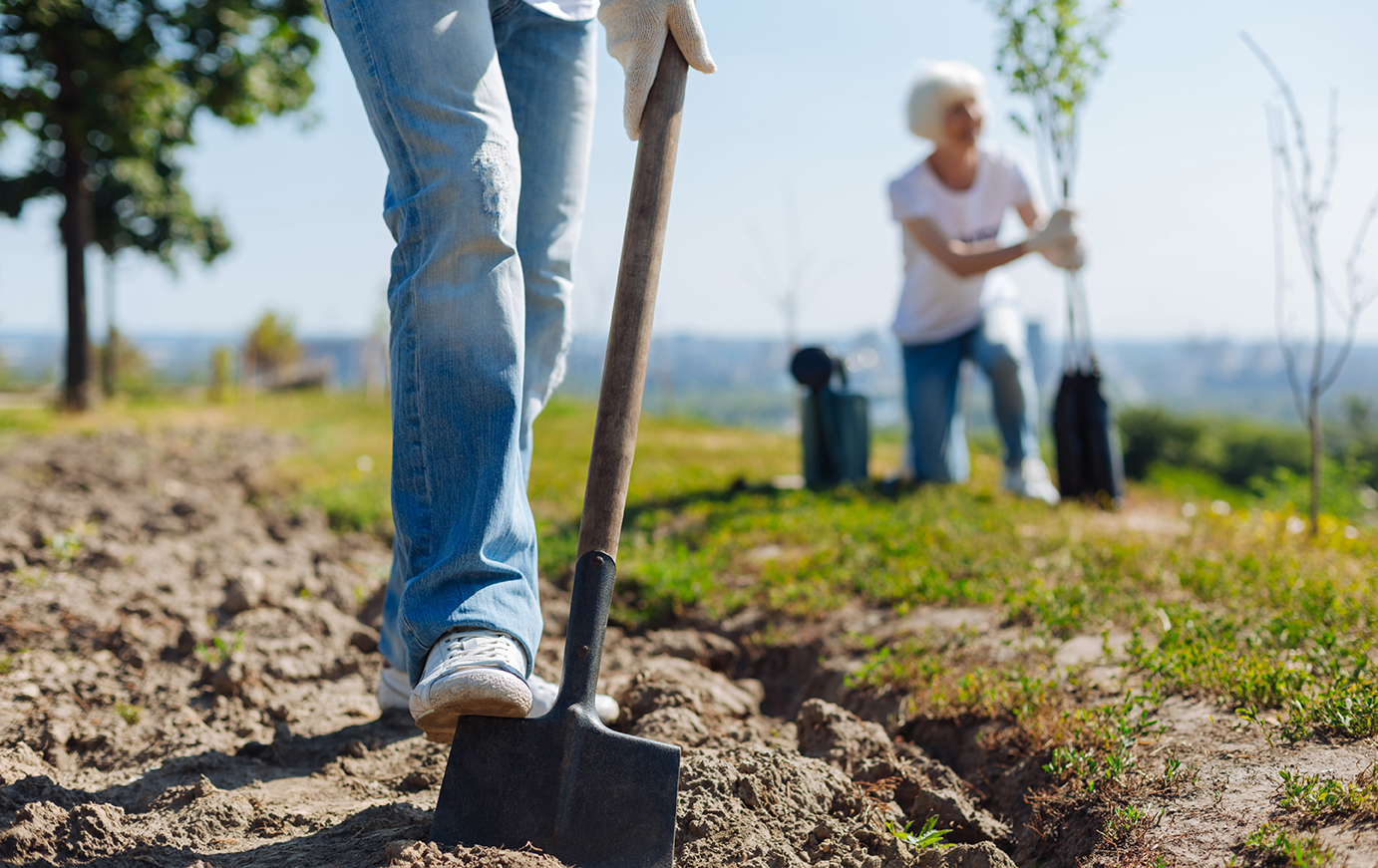 Jean-Christophe Gallant
2021-11-19
Very good place to work
I used this service to trim a big maple tree and I was very happy with the work completed. I have recommended them to my parents for some yard work they need done.
It is not often that I will take the time to write a review but this firm definitely deserves honorable mention. This is the first time that I have used them and I found the quality of their work to be excellent, a real breath of fresh air with the goings on these days. They are courteous, reliable, and very diligent while performing the work, paying much attention to detail. I highly recommend them and I will be using them again. Great value for the quality of work they perform.
Very professional and did a good job in removing a large stup from a large spruce. When the work was finished it doesn't even look that there ever was a tree that existed at that spot.
Philippe Beauchamp
2021-10-21
I''m extremely pleased with the services I received from Handy Helpers. They were professional, quick, accomodating and worked with me to deliver what I needed when I needed it and for the right price with high attention to detail, and useful insights. Strongly recommended.
I had a dangerously angled Russian Olive, which is a nasty thorny tree. They swiftly and surprisingly quietly cut down the beast. Everything was taken away, even the ling narrow leafs, which I was not expecting. Cost was as quoted, so no surprises. Quick and thorough, I recommend easily.
Brigitte Deschenes
2021-10-13
I won the giveway for free yardwork, they did a good job fixing my patio stone terrace. Thank you to JC and Alex!
Would recommend them to anyone. Had them come and take down a few tree's in our backyard. I will be calling them back when I have more work to be done including trimming my other tree
Prompt, knowledgeable, courteous, great work ethic! Very reasonable prices. I would definitely hire them again.
Melissa Proulx
2021-09-01
Very professional and provided great service in a timely manner. Great communication to discuss the services required, would highly recommend!
Are you located in the Ottawa area and need help with your trees, bushes or hedges? Contact us now to clean up and beautify your property.