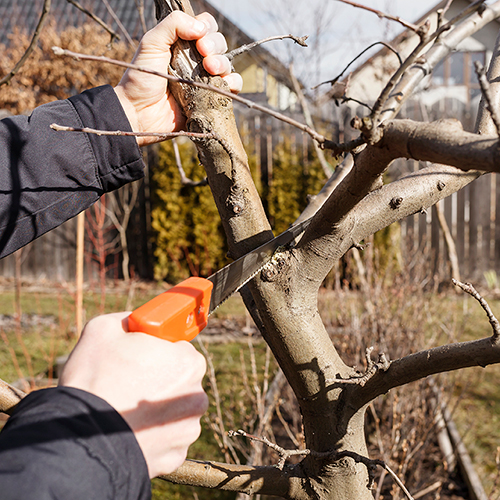 Tree Pruning Services:
Remove dead or dying branches to improve appearance and maximize trees potential by reducing the risk of disease, as well as increasing access to light and water.
Remove dangerous limbs that cause a risk to infrastructure or people.
Prevent branches from rubbing.
Correcting storm damage. Branches may fall over the winter or after a storm. We can come and make a clean cut from what rains of the branch in the tree.
Are you located in the Ottawa area and need help with tree pruning services? Contact us now.